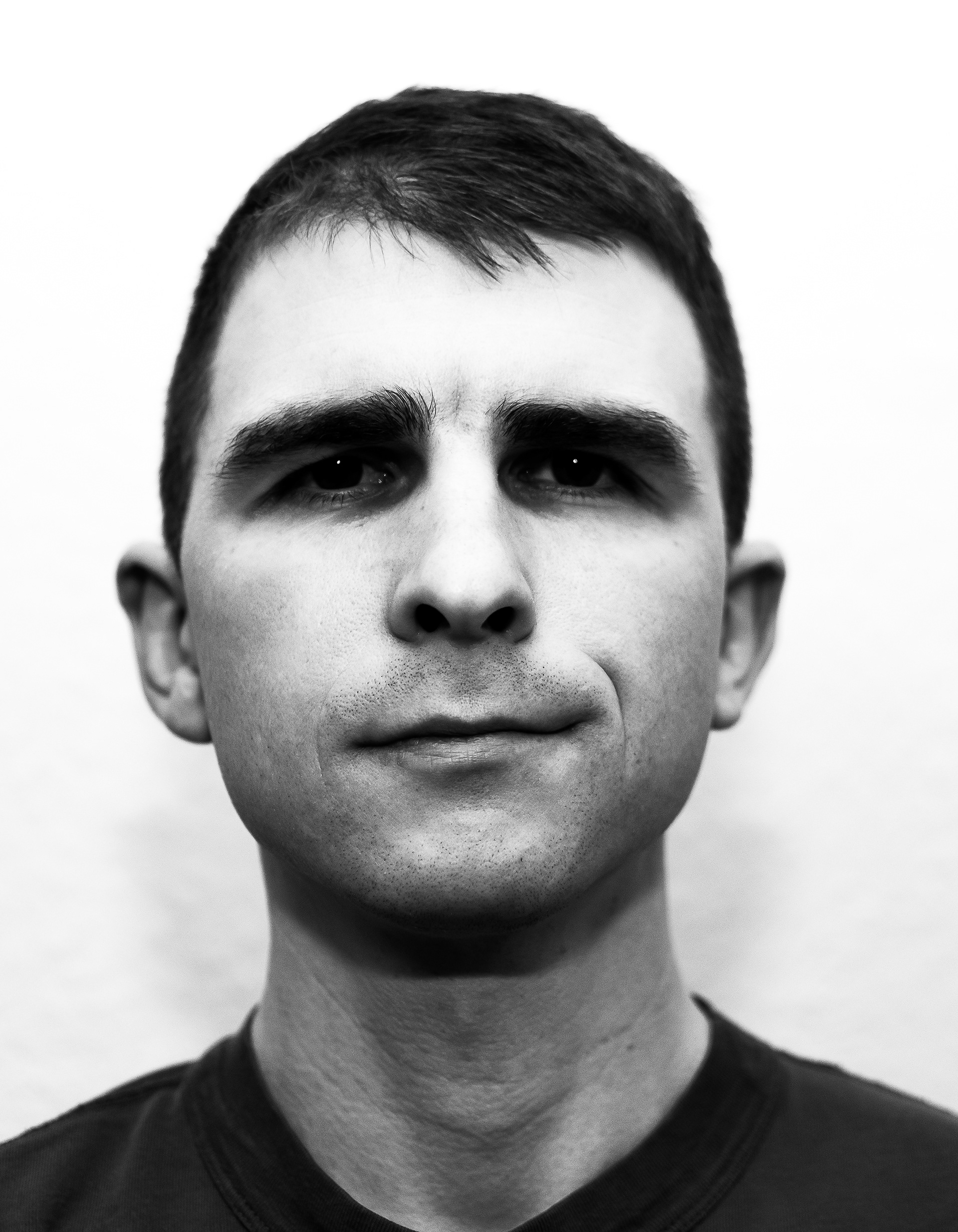 After I was born in 1987, it took me an astonishing 25 years to get into photography. I started with a compact camera and took random photos. Smartphones made photography even more accessible to me. 
In 2016, I decided to buy my first DSLR and began working on a photo book about war cemeteries. War Graves was a fun, demanding, but occasionally depressing project (when you spend days walking by the headstones of thousands of young men). It was also a learning experience and at some point I'd like to republish the book with a higher quality.
In 2018, the military transferred me to the

Netherlands

for a three-year tour with NATO. I began playing football for the local football club and designed posters for the teams' matches.
Meanwhile I'm enjoying my semi-expat-life and I can see myself staying in Zuid Limburg and the Tri-Border region. When the first COVID-19 lockdown happened, I created the Heerlen Foto Zine with the goal to reach out to photographers - known and unknown - send in their work for the zine to support local charities and good causes. Three creative minds (Marc Bogman, Youri Beckers, and Sascha Teschner) joined to complete the project.
With the end of my military service coming to an end in 2022, I'm now looking for internships and a possible apprentice position for graphic design. 
2016-2018: Work on War Graves (978-9082938104)
2020: Heerlen Foto Zine, First Edition
2020: Heerlen Foto Zine, Second Edition
2020: Participation in the
Analog Photo Marathon (Heerlen)
2020/21: Heerlen Foto Zine, Special Edition for the Analog Photo Marathon