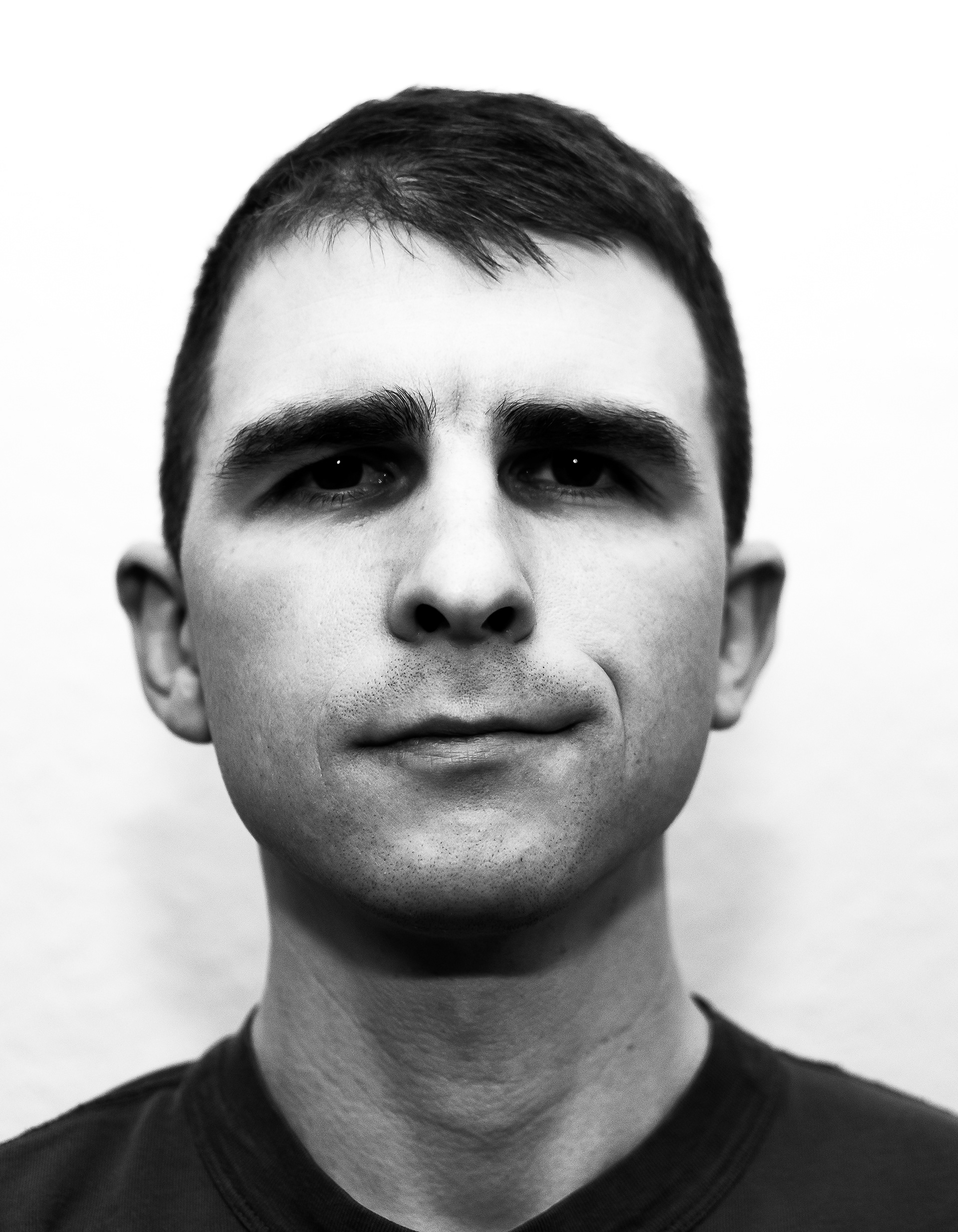 Martin was born in 1987 in Germany and moved to the Netherlands in 2018. He is an amateur photographer who likes to take his camera everywhere he goes, much to the displeasure of his family.
Although the love for photography was always there, in 2016, he decided to take a step forward in a more serious direction. In late 2016, he began a project to take photographs of war cemeteries in Europe. In the following years, he collected grim memories of the former battlefields in France, Belgium, the Netherlands, Luxembourg, Germany, and Sweden. 
After arriving in the Netherlands, he focused on happier photography. Street, landscape, and sports photography. The first print-on-demand photobook 
War Graves
 came out in 2019, but the plan is to release an updated version. 
During the COVID19-pandemic, he started the 
Heerlen Foto Zine
. The goal is to print zines full of photos local photographers took for a specific topic. The profits go to local charities. 
Unter Flutlicht
 was born after Martin photographed a football match in poor lighting conditions. What looked like a failure became his new favorite project. In the regions around Maastricht, Heerlen, and Aachen, he will attend night games and attempt to capture the magic of amateur football under floodlights. 
After almost 13 years in uniform, Martin will slowly transition into civilian life and seek an apprenticeship program as a media designer.
In the meantime, feel free to contact him to help him fill this page with a list of clients and further projects!