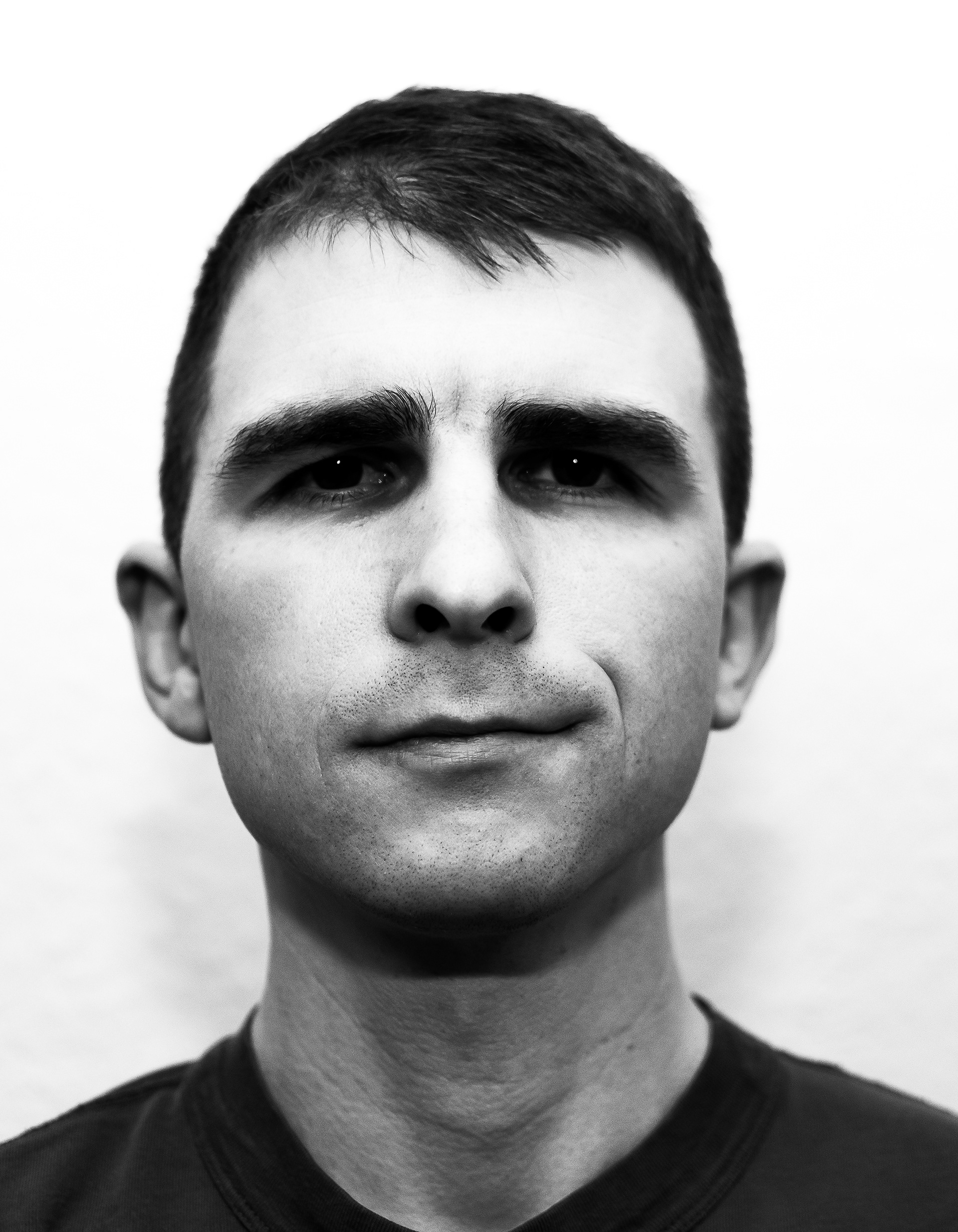 After I was born in 1987, it took me an astonishing 25 years to get into photography. I started with a compact camera and took random photos. Smartphones made photography even more accessible to me. In 2016, I decided to buy my first DSLR and begin working on a photo book about war cemeteries. 

WAR GRAVES

 is a print-on-demand publication that was fun to create, and I've put a lot of 

Herzblut

 (German: Heart Blood, passion) into the project. By the way, it's not over yet. 
Two years after I moved to the Netherlands, I began work on the 

Heerlen Foto Zine

. Two photographers (Marc Bogman and Youri Beckers) joined to complete the project. The goal is to offer local photographers a platform to show their work while raising money to support local non-profits. 
After my military service, I'd like to explore my creative self even further and study graphic design.
- Martin Pitsch
2016-2018: WAR GRAVES (978-9082938104)